Sponsors/Partners
We at Track Express believe having the right sponsor is one of the keys to our success. Community leaders and business that believe in the growth of our athletes through monetary contributions or in-kind support are essential to our ongoing operations. Thank you to our sponsors. We ask you to support them as they support us.
UPTACARE.COM
Learn more about us HERE

Locations:
University Physical Therapy Associates
1100 Mercantile Lane, Suite 135,Largo, MD 20774
301-322-9495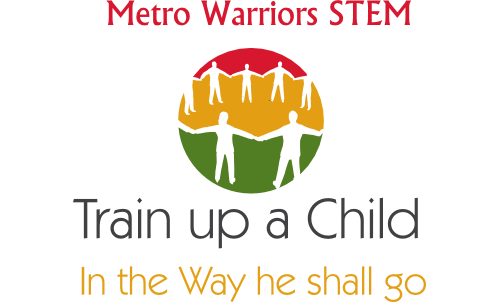 I
Metro Warriors STEM Organization is a unique Science Technology Engineering and Mathematics based program designed with a mentoring and coaching component. Our program provides activities to help students discover firsthand how science, technology, engineering and math relate to the world around them and discover the excitement of self-development, academic excellence, leadership, technical development and teamwork. We aim to build character, self-esteem and confidence in our youth participants as well as to motivate them to pursue careers in science and engineering. In a society abundant with distractions, we vehemently believe it is important to ensure our youth remain focused and well-prepared. There is no better way than to build a solid emotional foundation and couple it with STEM-intelligence in order to maximize their success in life. The goal is to produce entrepreneurs, inventors, industry leaders and subject-matter experts in the fields of Science, Technology, Engineering and Math.